Catch-all
We've heard from people bullied by some on-line advertising telesales people into parting with many hundreds of dollars a month on 12 month contracts. When they've tried to back out of, or not renew, contracts, the telesales person gets involved.
We don't have contracts. We tell you what we do for the money, and you can measure results.
A new website?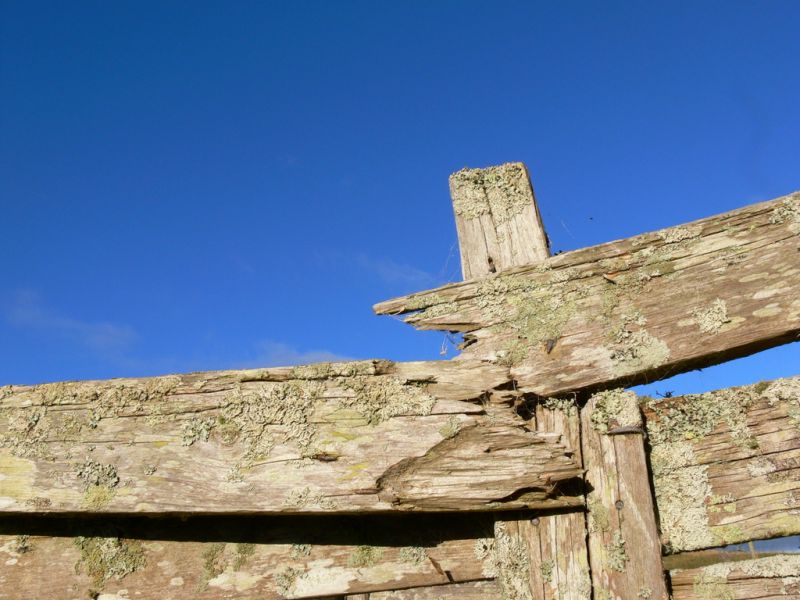 Old fence
Our prices are competitive, from around $795 + GST for a B & B tourism website for example, and content managed websites from $1,200 + GST.